6 tags
4 tags
3 tags
Meeting for coffee: Just Coffee and Ancora combine... →
Matt Earley wants to be clear about Just Coffee's new relationship with Madison's Ancora Coffee Roasters.
5 tags
2 tags
3 tags
5 tags
4 tags
4 tags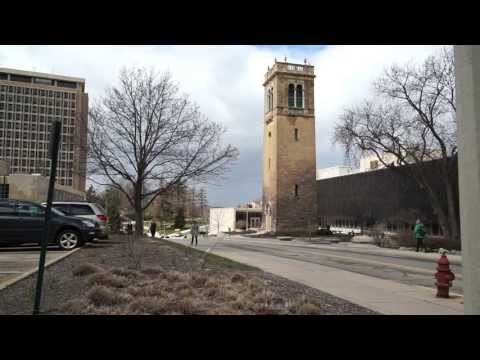 4 tags
3 tags
6 tags
Watch
justcoffeecoop: We print and cut all our labels at Lakeside Press Printing Co-op in Madison… The cutting process is done on an early 20th century Challenge Machinery Company machine, they started making cutters in 1897 and are still in business today. Is there a video you would like us to make next?
3 tags
2 tags
5 tags
5 tags
2 tags
5 tags
A Broken Heart for every Guitar in Nashville →
pacifus: By my buddy Kyle Motor. Please buy his music.  Kyle Motor is the phenomenal drummer from The Brown Derby and exceptional lead player from The Motors both Madison-area bands. 
4 tags
5 tags
4 tags
5 tags
3 tags
7 tags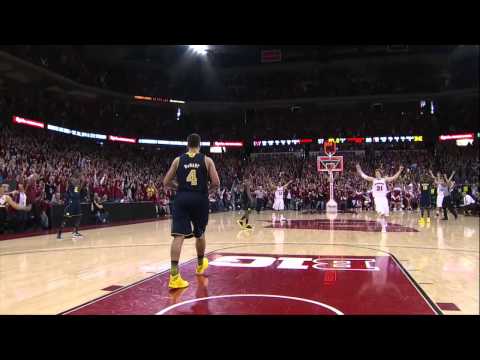 7 tags
4 tags
8 tags
6 tags
7 tags
5 tags
5 tags
8 tags
7 tags
6 tags
4 tags
5 tags
7 tags
3 tags
5 tags
6 tags
4 tags
unknownauthor10: APOCALYPSE REPORT FROM MADISON: SEEMS AS THOUGH THE WORLD WILL BE ENDING IN ICE THE WIND HAS STOPPED HOWLING LIKELY BECAUSE THE AIR IS DISAPPEARING
1 tag
Looks like there's a fire at ragstock on state at